Jordan Randles will be driving the Pete Wall owned, Kenny Coker Powered Maxim chassis Sprint Car with the URSS.
Jordan joined the URSS in 2010.
Jordan was the 2008 Fair Points Regional Champion.
Sponsors:
Sublette Machinery
Loewen Trailer Service
Cox Farms
Wall Trucking
Crew Members:
Garret Tatman
Royce
Chase
Brian
Mark Sunderland
Pete Wall
Hobbies:
Racing, Softball, Basketball and Rodeoing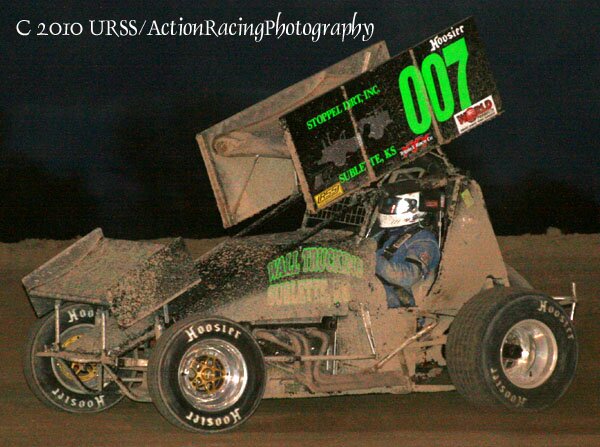 All content property of United Rebel Sprint Series® 2006 - 2015.
Maintained by the United Rebel Sprint Series.