Sprint car # 33, Aaron Ploussard from Oberlin, Kansas will
be driving 1
a Stevens chassis for the URSS.
2013 is Aaron's rookie year with the URSS
Aaron and his wife Ashley have 2 children, Kent and Kimberly
Sponsors:
RAS Inc.
Brewhouse
John Johnson
Barrett Farms
Gallentine's
Lee Martin
Randy and Lynda Peters
97th Racing
Dust Cloud
Shear Creations
Crew Members:
Jerry Stein
Clem Koerprich
Wade Jones
Dan Dempewolf
Aaron's hobbies include Hunting and Fishing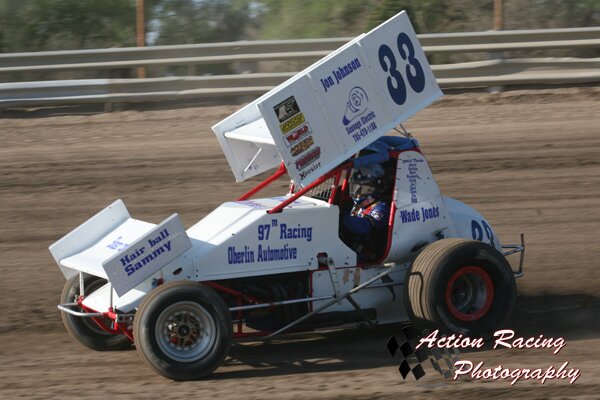 All content property of United Rebel Sprint Series® 2006 - 2015.
Maintained by the United Rebel Sprint Series.