Kris Moore will be driving a Beau Ricke powered
Sprint car owned by Kris Moore out of Dodge City, Kansas.
Kris has been racing since 2001,
previously in the 600 Mini Sprint Division.
Kris is married and he and Vicki have 3 children, Zak, Ace and Hope.
Sponsors Include:
Weber Refrigeration
Quick Draw Oil Change
Bill & Dolly Baker
Kris's Crew:
Beau Ricke
Kim Ricke
Jeff Moore
Zak Moore
Kohl Ricke
When Kris is away from the track he enjoys
Dirt Bikes, Racing and Muscle Cars and his kids.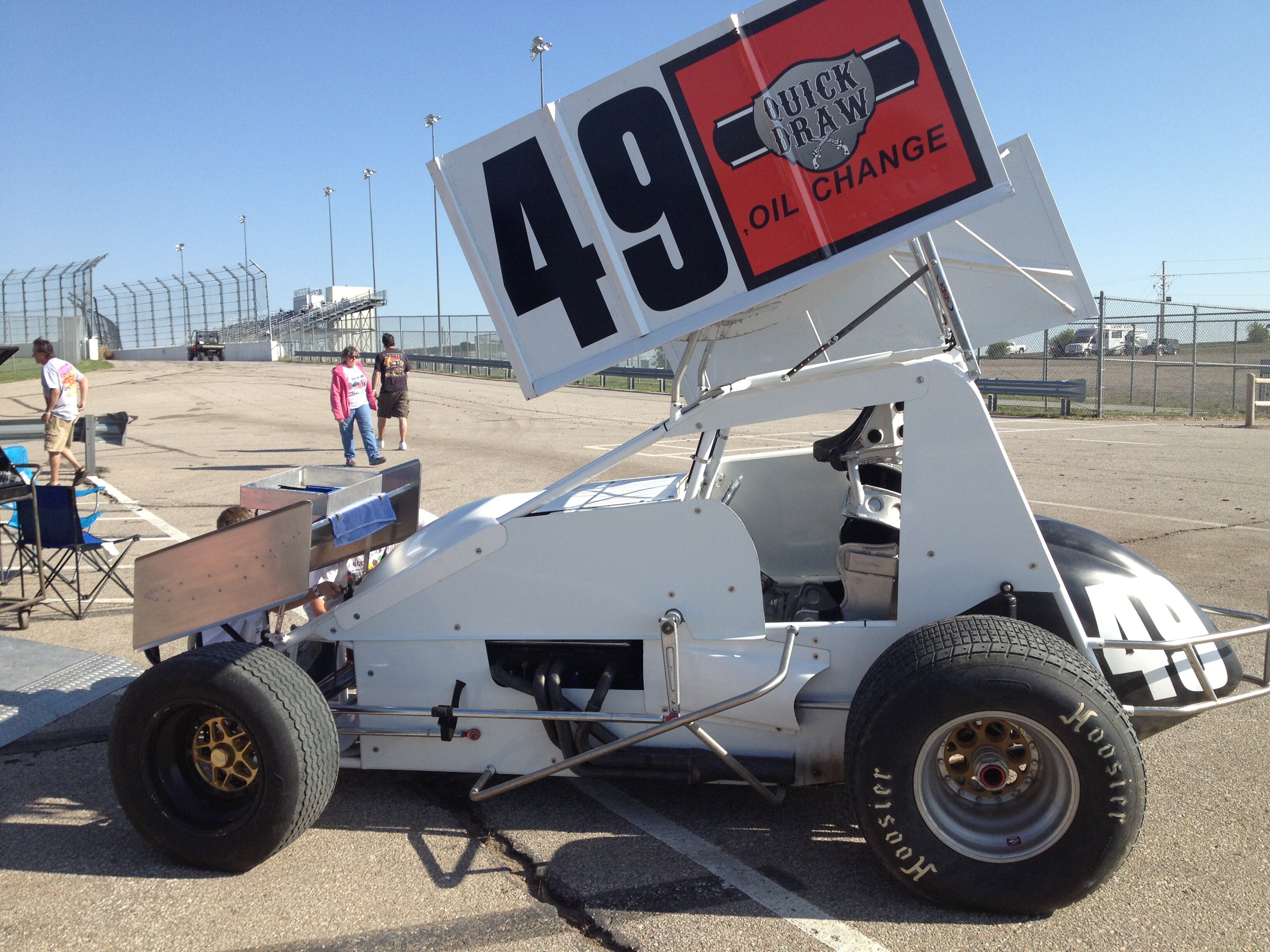 All content property of United Rebel Sprint Series® 2006 - 2013
Maintained by the United Rebel Sprint Series.